Art documents
2000
Written on the occasion of the Exhibition "SUEÑO DE UN PAISAJE"
Galeria Praxis, Mexico City Mexico, September 2000
Author: Belgica Rodríguez (Caracas Venezuela)
DOWNLOAD LINK: (PDF, Spanish): belgica-rodriguez-exhibition-mexico-september-2000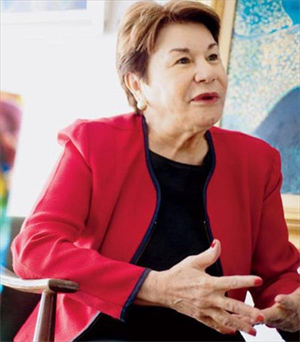 Belgica Rodríguez (Caracas Venezuela) has been Art Critic,  Museum Director and curator for important art galleries and museums through Latin America since more than 30 years.
2001
Written on the occasion of the Exhibition "BOSQUES Y BAMBUES"
Jorge Sori Fine Art Gallery, Miami Florida USA October 2001
Author: Armando Alvarez Bravo (Miami, Fl USA)
DOWNLOAD LINK: (PDF, English): armando-alvarez-bravo-miami-2001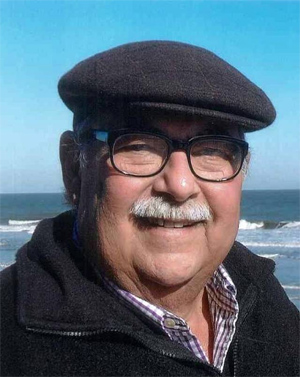 Armando Alvarez Bravo  is an important cuban Art critic, writter and special contributor for Art Section for Miami newspaper The New Herald among others.
This written was made for the New Herald Art Section.
2008
Written on the occasion of the Exhibition  "EN HONOR AL PAISAJE"
National Hall of Exhibitions Salarrué, San Salvador El Salvador, March 2008
Author: Rodolfo Molina  MFA (San Salvador, El Salvador)
(PDF, Spanish): rodolfo-molina-exhibition-el-salvador-2008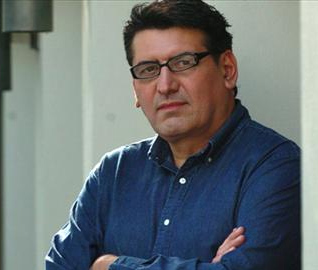 Rodolfo Molina (1959-2013) was an important art critic and curator for many Art events through the Arts in El Salvador and Central America, including contemporary Biennals and contemporary art events in many art galleries in El Salvador, Guatemala, Honduras and Panama
He passew away in 2013.
2013
Essay for a description of Marco Valencia paintings
May 2013
Author: Mauricio Linares Aguilar MFA (San Salvador, El Salvador)
DOWNLOAD LINK:(ENGLISH, PDF): mauricio-linares-aguilar-arkansas-usa-2013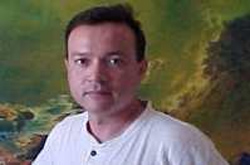 Mauricio Linares Aguilar (1966-) is an artist and recognized salvadorean art curator, who has been developing several art projects with museums and galleries through Central America including art biennals. His style in painting evoques the new contemporary theme.
Website: http://www.mauriciolinaresaguilar.com/
2016
Written on the occasion of the Exhibition "SEGMENTOS DE VIDA"
Museo Torres Bicentenario, Toluca Mexico, May 2016
Author: Ricardo Camacho MFA (Mexico city, Mexico)
DOWNLOAD LINK: (PDF, Spanish):  ricardo-camacho-mexico-may-2016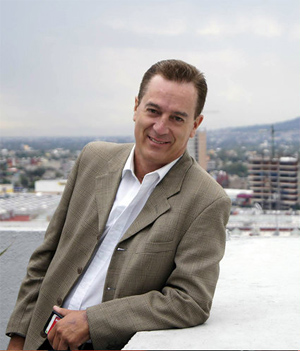 Ricardo Camacho is a highly recognized mexican art curator, whose curatorial art projects are developed with many important mexican museums and cultural places like Museo Jose Luis Cuevas (Mexico City, Mexico), Museo Torres Bicentenario (Toluca, Mexico) and Toluca International Airport with his project Vuelarte. Ricardo is also recognized because his large experience working with mexican artist´s community and developing cultural projects such as World Art Day (Museo Jose Luis Cuevas April 15th, 2016).
WEBSITE: www.ricardocamacho.com.mx
Contents in documents are property from the authors and can not be modified without the written permission from the authors.
Content from the authors is published for cultural references.