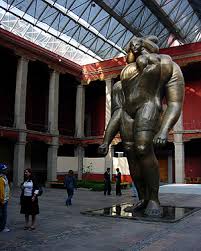 In order to commemorate the birth of  Leonardo Da Vinci, World Art Day is a global initiative to commemorate art masters and celeberate Art (painting, sculpture and danging) in Art Museums, Galleries and Cultural Centers all over the world.
The Museo Jose Luis Cuevas, located in Mexico City, Mexico will be celebrating World Art Day this coming April 15th with a Collective Exhibition and cultural activites through April and May 2016, in this Exhibition it will be participating important Mexican Art Masters like Jose Luis Cuevas, Leonardo Nierman, Gabriela Rojo, among others foreign artists in painting, sculpture and dancing.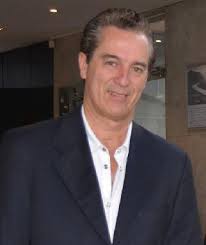 Mexican Art Curator Ricardo Camacho MFA is head of this important Event for 2016.
Marco Valencia was chosen in 2016 as an Artist to participate in this important collective Exhibition with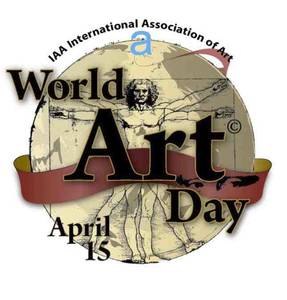 his painting "Bosque Azul" .
The Exhibition World Art Day will be during April 15th- May 15th 2016.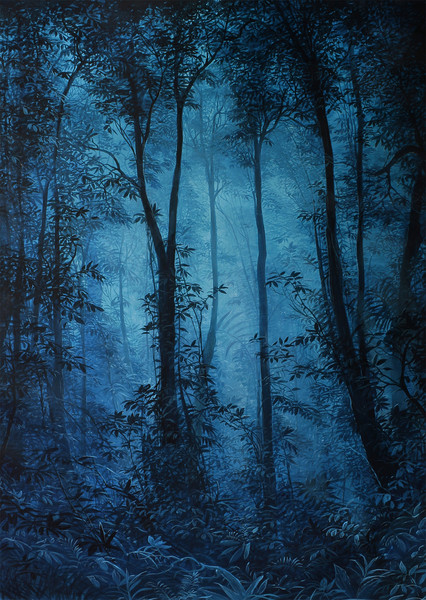 For Art Collectors: for more information this painting please contact in Mexico trhough his Mexico Art representatives
Arte y Curaduria
Tel:+52 (55) 4169-1973 | E-Mail: direccion@arteycuraduria.com
For more info about World Art Day :
World Art Day in Mexico (spanish website):
Opening: April 15 th 2016
Hour: 6.30 pm (invitation required), get  online invitations here:
http://www.diamundialdelarte.com/#!blank/s07i1
Address:  Academia 13, Cuauhtémoc, Centro Histórico, 06060 Ciudad de México, D.F., México
Tel +52 55 5522 0156
http://www.museojoseluiscuevas.com.mx/
Opening Hours: Tuesday – Sunday 10:00 am – 6 pm  MONDAY CLOSED
map :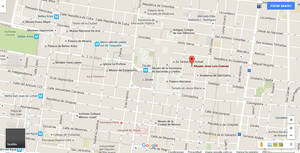 GOOGLE MAPS MUSEO JOSE LUIS CUEVAS:
https://www.google.com/maps/place/Museo+Jose+Luis+Cuevas/@19.4336679,-99.1291639,15z/data=!4m2!3m1!1s0x0:0x7a813c9c0a5352e