store

Remarkable imaginary landscapes from Central and Latin America.
All paintings shipped from Artist Studio located in El Salvador.
-Worldwide shipping using DHL in all orders
SPECIAL REDUCED SHIPPING COSTS
BELOW USD 300.00 OF TOTAL, YOU GET REDUCED USD 50.00 SHIPPING COST WORLDWIDE.
ABOVE USD 300.00 OF TOTAL, YOU GET FREE SHIPPING COST WORLDWIDE.
VALID OFFER UNTIL SEPTEMBER 2020.
PAYMENTS OPTIONS:


Cash on delivery / Bank Check / SWIFT international wire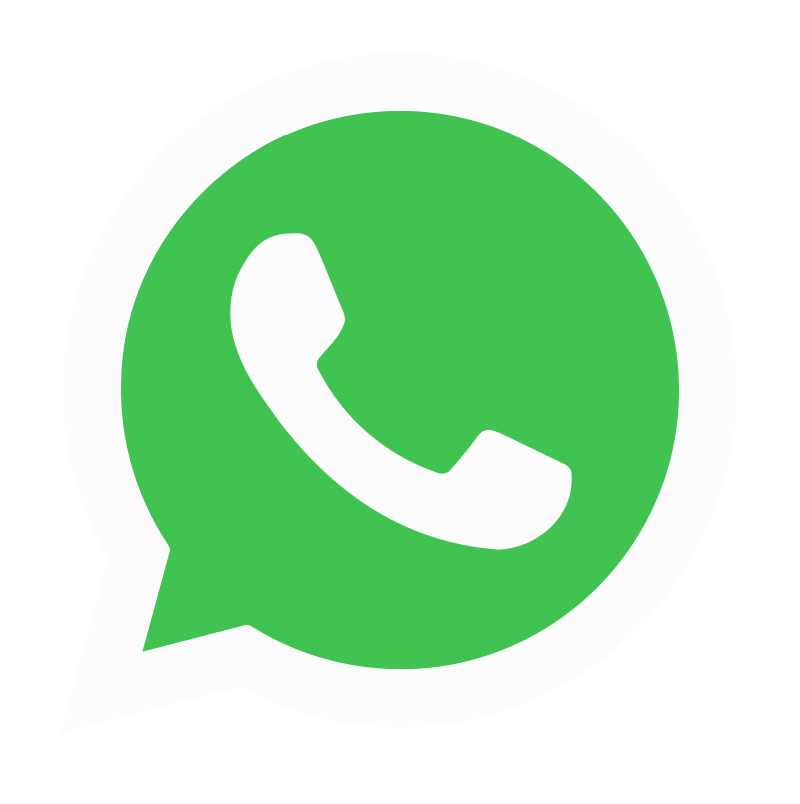 If you have questions or related to this Store and site you can also contact us via whatsapp chat below:
Store hours: Monday-Saturday 11:00am-5.00 pm Central America Standard Time. Please leave a text message. We will respond your request as soon as possible.
Showing all 8 results