Commisioning a painting to the Artist is the best way for a Private Art Collector or a Designer to enhance a home, or office with a beautiful Nature Art.
Marco Valencia has more than 10 years in having commisioning paintings accross Central America , Mexico and United States, and among his projectos, some of the most important commisions in last 10 years are: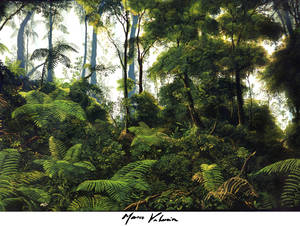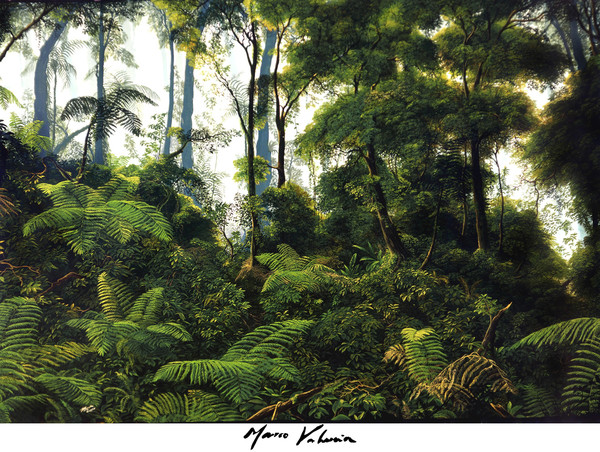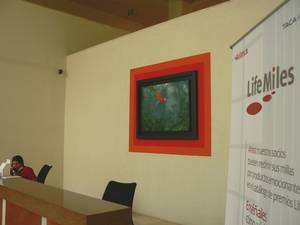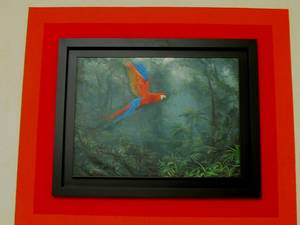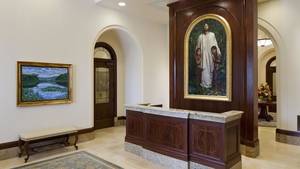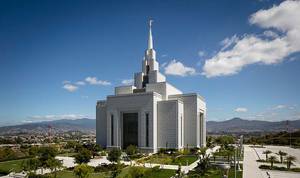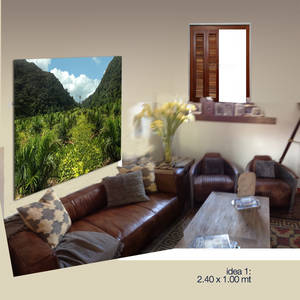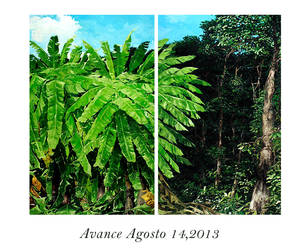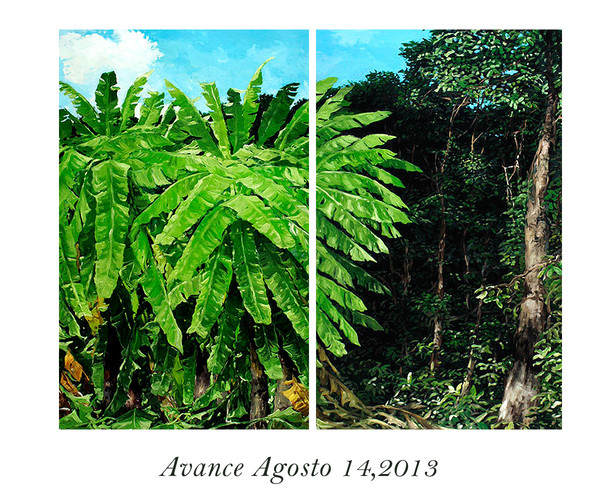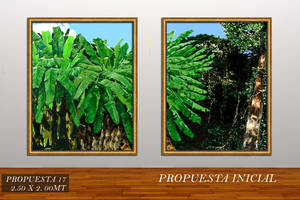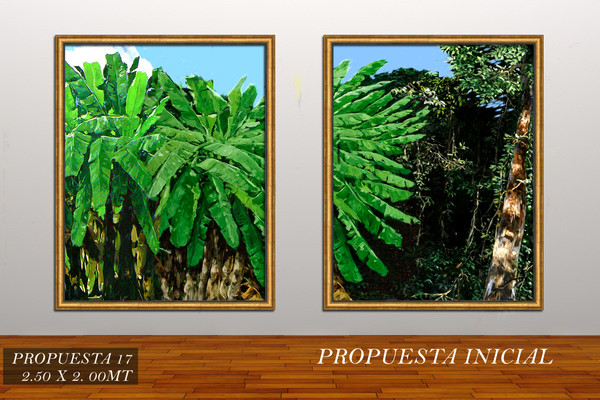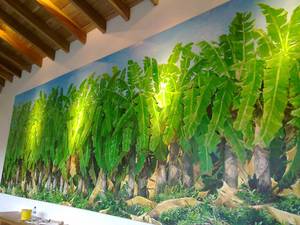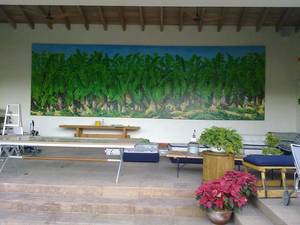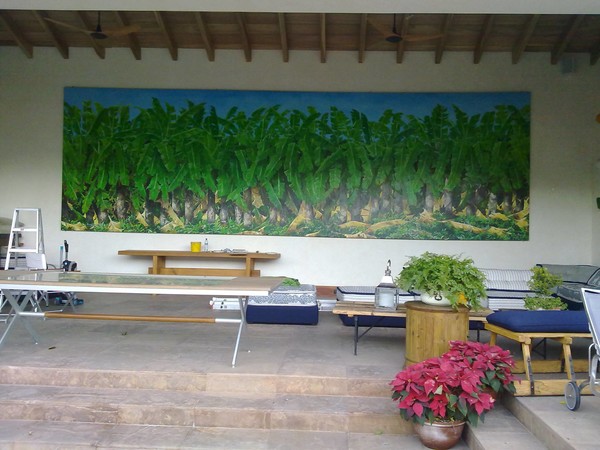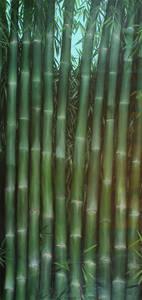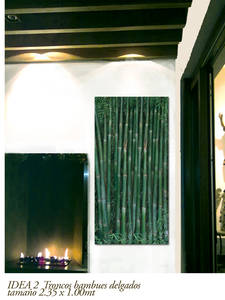 PLEASE BEFORE COMISSIONING HAVE IN MIND THE FOLLOWING FACTS FOR A BETTER UNDERSTANDING FOR YOUR COMMISIONED PAINTING:

– An estimated size of painting to be in meters, inches or feets.
– An estimated of bugdet for your project in USD or your local currency.
– See if the painting outside or inside, take note that murals painted direct on wall are not accepted due to technical reasons.  If you want to have a mural painted right on your wall please consider better a muralist because surfaces to paint are different than canvas.
– Large sizes demand larger canvas the larger the size the more of canvas to paint.
– The theme of painting need be about nature and only related, The Artist has a experience for painting nature , and unfortunately the following concepts can´t be included: human figure, abstract, self portraits. Mammals can be include but in minor scale in order not to show more mammals than landscape.
– If you like and specific landscape or having something in mind, write it or attach a photo of landscape you like the most with your ideas. That will ease the process to paint.
-The residence of Artist Marco Valencia is locateed in El Salvador Central America, take note that all paintings and projects, unless any specific requirement are made in his country and delivered to your country or in some cases broguth by the Artist. Costs of shipping canvas or any other equipment to install your project are subject to rates of courier or shipping companies,
FREE FIRST Digital sketching for your project!
Marco Valencia can provide you a free first photoshop sketch for your project, you only send us to info@marcovalencia.net the photo of your space in home or office and the idea. First sketch is free of charge without any obligation for purchase.
Time for having first sketch is about 3-5 days. After this FIRST FREE SKETCH ,each sketch will have a fee of USD50 deductible if you agree to buy commissioned project.
Where do you live it´s not a problem, commisioning and working in site and worldwide!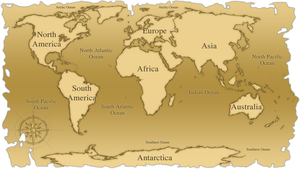 Marco Valencia has also the option to work in an specific project in site by demand of Art Collector.  Worldwide. Any country. Anytime.
Charges of staying and other fees will be added to the cost of project and must be all paid by Art Collector.
If you need a quote before buying just write to info@marcovalencia.net and specify your country and your ideas and bugdet required to have this Art project.
High quality materials in Art for your project means it will last forever
Marco Valencia as a fine Artist uses only premium Art supplies from all over the world, the finest cotton and linen available , and the best quality in artist paint´s such as Sennelier (France) , Rembrandt (Holland ) and Winsor And Newton (England), that means in other words: your art project will last forever with the best materials for painting.
Specific ideas for specific methods
Whatever would be your idea of having a nice painting hanged for your home in Bahamas, Mexco, United States or Zurich, Marco Valencia is pleased to let you know the best method to have this dream of having a beautiful painting become true. More than 15 years painting and many Art collectors around Latin America and United States is the best proof to have a proffesional artist to let you dream about Art.